Welcome to Our New Website!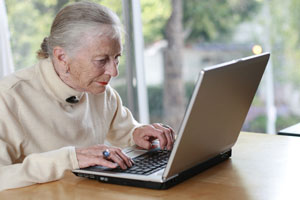 Notice anything different? Yes, our website has been updated! Please feel free to share it with friends and family who are looking for exceptional elder care in West Linn.
Have a picture you'd like to share with our community or a testimonial to add to our collection? Please email Ileana.